Local Waste Transportation Services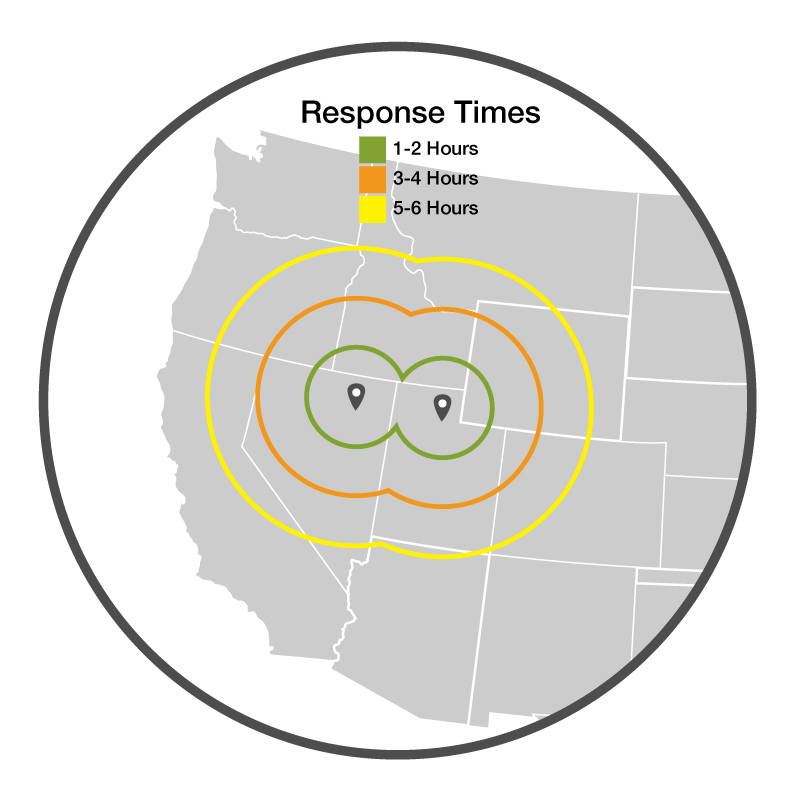 Managing waste requires trucking capability. Enviro Care owns and operates an extensive fleet of trucks and trailers needed for that work. We are licensed, permitted, and insured to transport almost any hazardous material except those that are radioactive and explosive.
Wastes which we typically haul include hydrocarbon-impacted soils, flammable or corrosive liquids, poisons, PCBs, RCRA-Hazardous debris and soils, asbestos, and materials RCRA-Hazardous for metals such as mercury, chromium, and lead.
Our fleet includes vacuum tankers, box-vans, end-dump trucks, and rolloff-boxes.
Enviro Care holds ICC interstate authority and Utah intrastate hazardous authority. Power units are prorated in 31 states and have permits to transport hazardous waste in:
California
Colorado
Idaho
Kansas
Missouri
Nevada
New Mexico
Texas
Utah
Wyoming
(Many states do not require hazardous waste transporters to obtain permits)