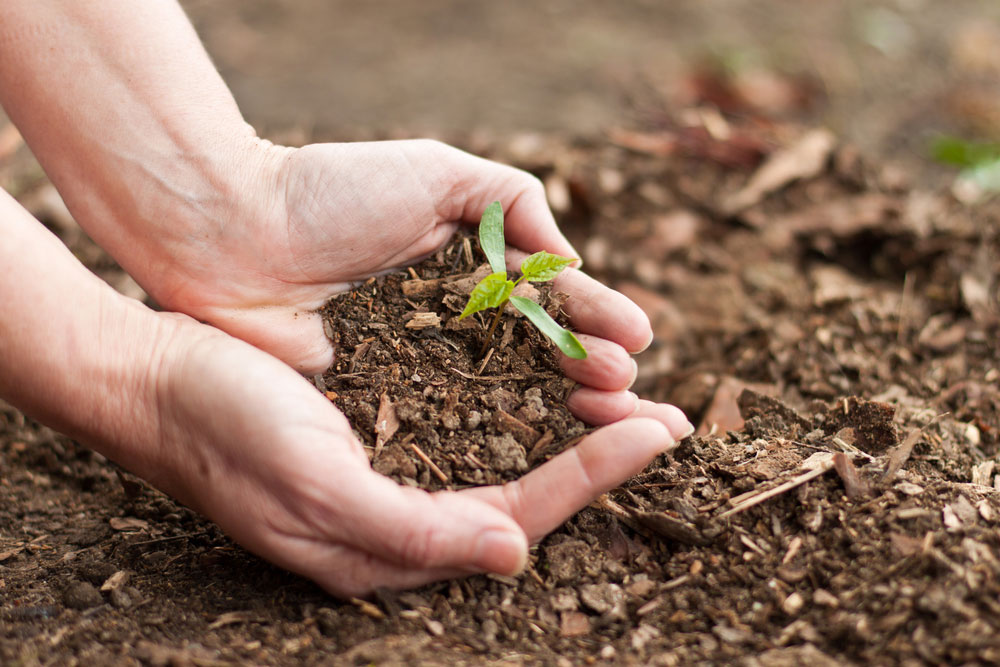 As the world becomes more concerned than ever about environmental issues, many businesses are taking steps beyond regulatory compliance, and are making a commitment to good environmental stewardship that can make a difference. It can influence profitability, public relations, employee pride, and long-term sustainability. We would be proud to partner with you, with focus on your success in business and environmental responsibility.

As a trusted provider of environmental services and business partnering, we help develop and incorporate best practices into operations to strengthen environmental policies, procedures, and systems.

Enviro Care is an elite hazmat clean up company with a commitment to a Green environment by restoring lands to a nature state. We remain on the front lines of technological advancements, and by listening to customers' needs and expectations, our line of services remains elite in the environmental industry.