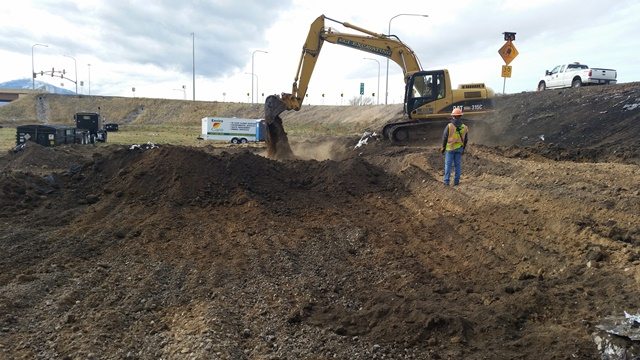 At Enviro Care, Inc., we strive to provide safe and effective environmental services. Regardless of the size of your business, you can always rely on our services to minimize the effects of your activities on the natural surroundings.

While we offer services such as on-site remediation and waste management, we also have solutions that allow you to pinpoint the causes of problems that pose threats to your operations and, more importantly, to the environment. Under this category, we offer daylighting and hydro excavation in Salt Lake City.

Hydro excavation uses accurately pressurized water and an air vacuum to dig through the earth. It is a worry-free way to inspect your underground for problems or repair your network of pipes.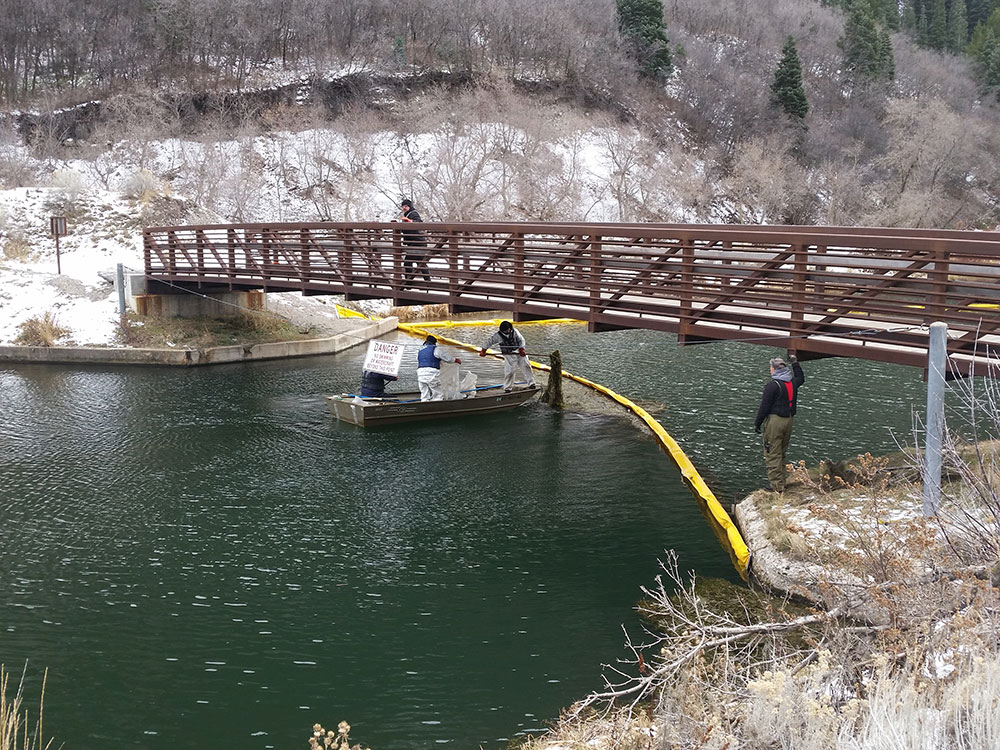 More companies and contractors are becoming more aware that some of their activities have direct and indirect effects on the environment. Practices such as hydro excavation are a good starting point to change your ways. Among the most obvious benefits of hydro excavation is that there is less removal of materials from the ground. This means that you won't have to carry out repair measures after excavation. Through this method, you get to avoid needless problems, such as floods, explosions, and fires.

To learn more about our processes on excavations, be sure to get in touch with our friendly customer service associates. Let us help you understand how our procedures work, along with their other applications. Consult us today find the right environmental solution based on your business type and size.