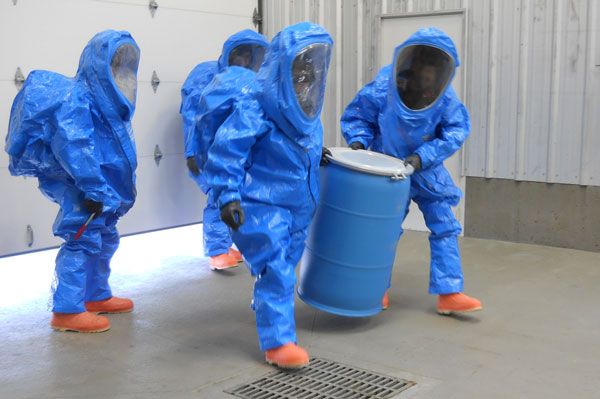 Emergency Response
Regional & National
24-7-365
Chemical Spills (inc. Level A)
Petroleum Spills
Water Response Capability
Proven OSRO Inland Responder
Shock Sensitive and Explosive Chemical Response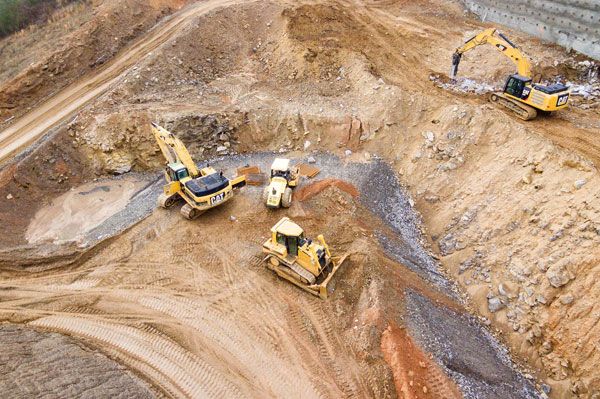 Field Services
Regional Coverage

Onsite Based Services
Tank and Pond Cleaning
High PSI Pressure Washing
Vacuum Truck Services
Includes Large Remediation Work
Hydro Excavation
Plant Shutdowns
Mining Industrial Services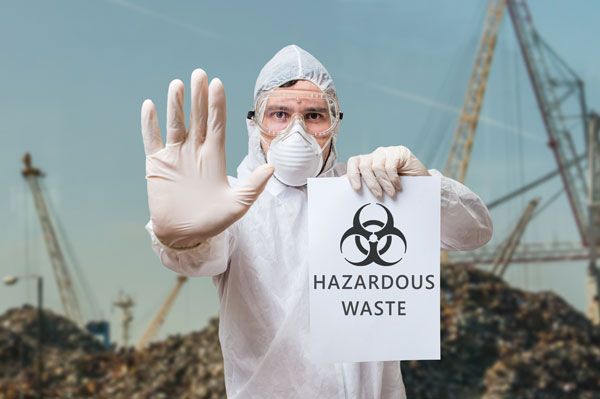 Waste Management
Regional & National
Hazardous/Non-Hazardous
Totes, Drums, Roll-off Boxes, Tankers, Railcars
Compliance Driven
Hazardous Tank Transport
Waste Compliance Assistance
Biohazard Cleanup Near Me
Regional & National
Biohazard cleanup resulting from suicides, homicides, violent crimes
In home or industrial accidents
Unattended death/decomposition
Vehicle disinfecting, patrol car cleanups
Meth testing, meth decontamination, fentanyl testing, fentanyl decontamination
Gross filth cleanup, hoarding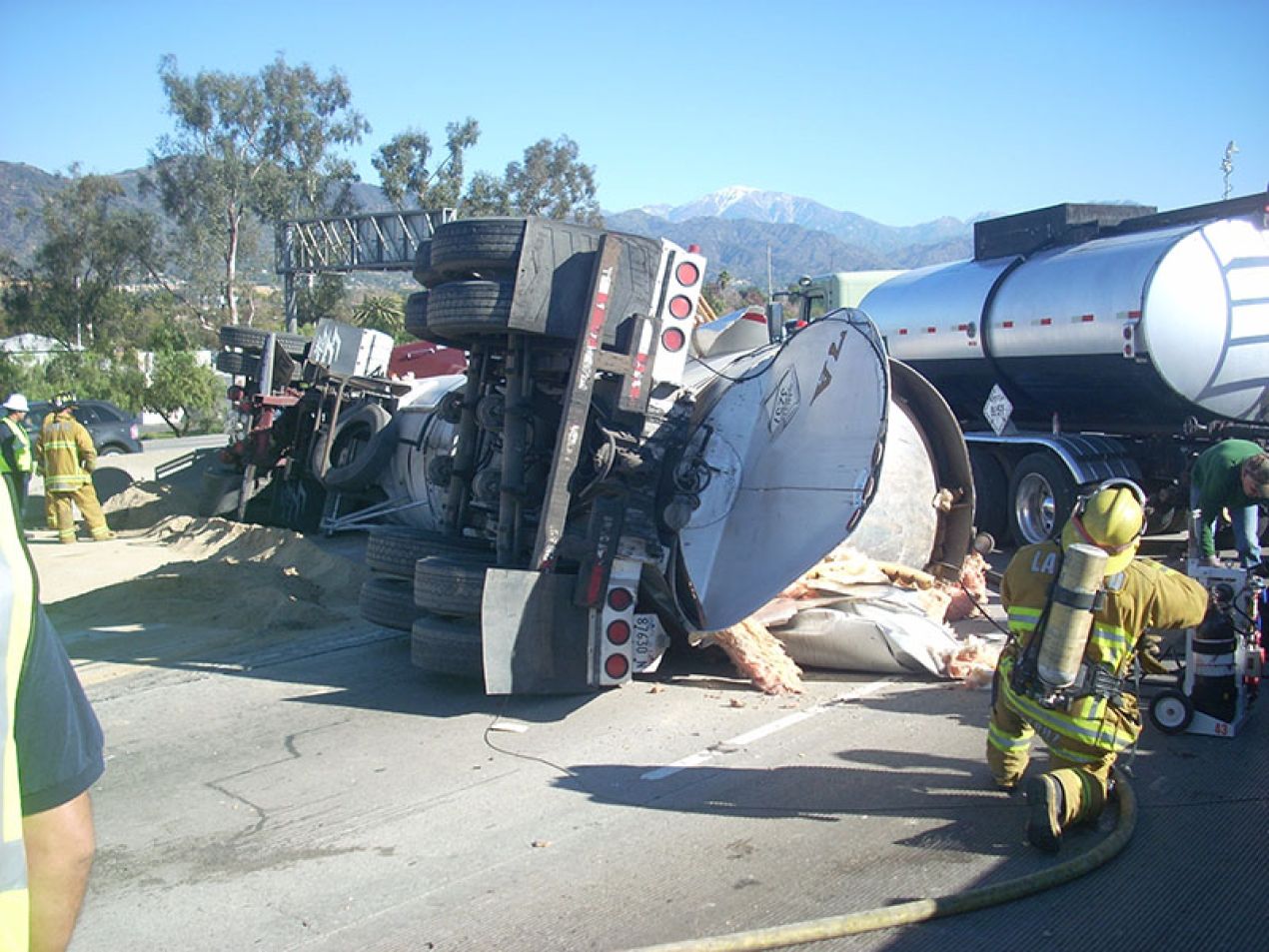 24 Hour
Emergency Response
Enviro Care brings extensive experience to truck-related hazardous material spills. Over the years, we have responded to transportation-related spills of gasoline, diesel, jet fuel, aviation gasoline, solvents, acids, oxidizers, poisons, resins, paint products, and many other types of chemicals and products.
Our dispatch team is available 24/7 and are ready to send an experienced crew equipped with the knowledge and tools to perform a safe and effective cleanup to your location. We have a strong commitment to environmental and public safety, which is why we respond promptly to the highest industry standards and best practices.
Call our emergency hotline today and we'll help you get back on the road, leaving little to no damage behind.
Licensed
OUR DRIVERS ALL HAVE:
Commercial Driver's License
Hazardous material and tank endorsements
Training in proper and safe operation of equipment, materials handling
Completed 40-hour OSHA 1910.120 HAZWOPER
DOT 172 subpart H Training
EPA ID number UTD988074712, as a licensed and insured hazardous waste transporter
Insured
INSURANCE COVERAGE:
$1,000,000 Environmental Restoration Liability (MCS-90)
$10,000,000 Excess Liability
$1,000,000 Commercial General Liability
Enviro Care holds ICC interstate authority and Utah intrastate hazardous authority
Registered
REGISTERED WITH:
Central Contract Registration (CCR)
Online Representations and Certifications Application (ORCA)
EnviroCare bear the government Cage Code number 54VX2
(Many states do not require hazardous waste transporters to obtain permits)