Diesel and Gasoline Spill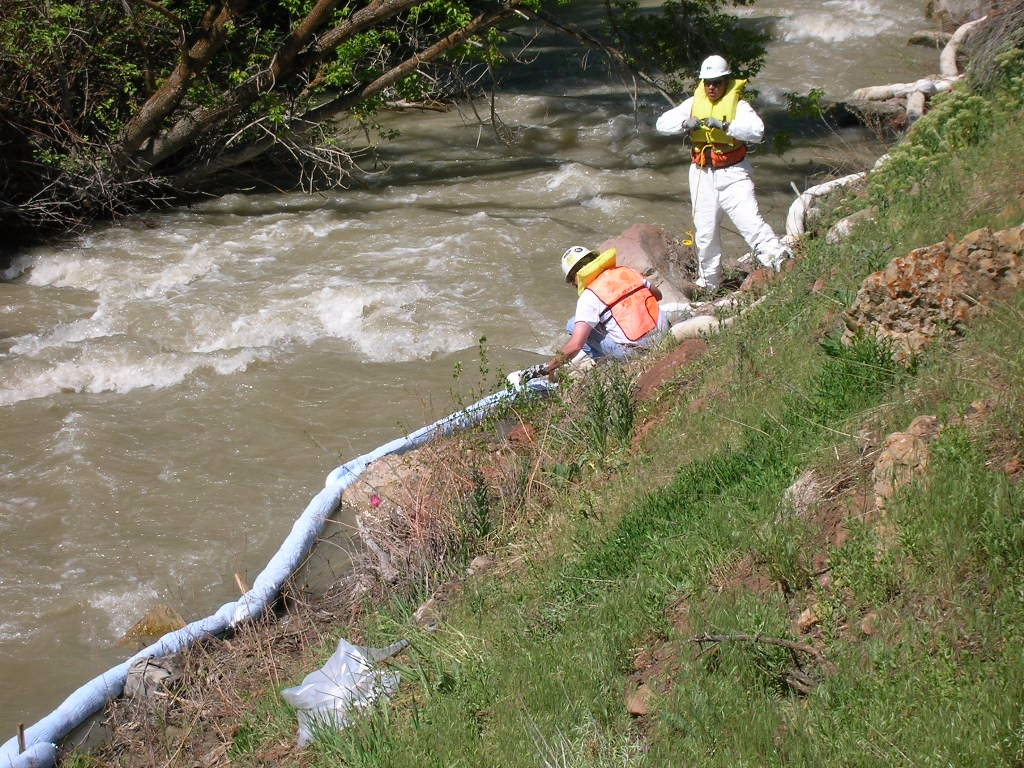 Enviro Care provides nationwide decontamination of highways, wetlands, and ponds in the event of a diesel or gas spill.
Enviro Care brings extensive expertise to diesel and gas spill remediation and removal situations.
Our dispatch team is available 24/7 and is ready to send an experienced crew equipped with the knowledge and tools to perform a safe and effective cleanup to your location. Check also crude oil spill, chemical spill, or highway spills information.
We have a strong commitment to environmental and public safety, which is why we respond promptly utilizing the highest industry standards and best practices.