Mining Industrial Services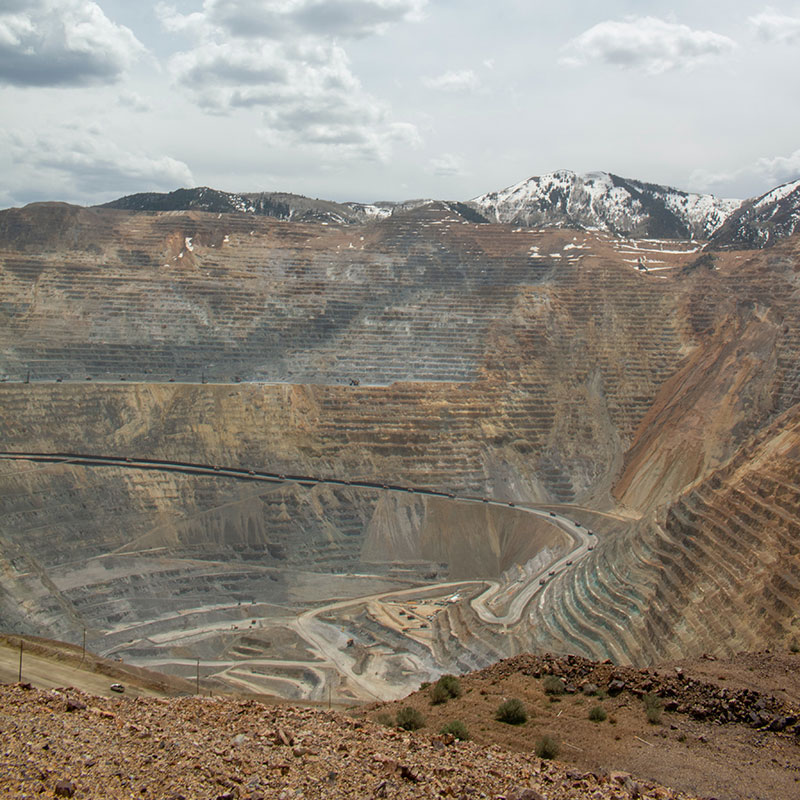 At Enviro Care we fully understand that each business and every industry has unique needs when it comes to minimizing the effects of their actions on the environment. When it comes to mining, you can always count on us to remediate your spill response or a hazardous waste issue.
Mining is one of the industries that have rigid requirements as far as practices are concerned. This is because the industry uses methodologies that combine the use of heavy machinery and mineral processing. Such procedures are delicate, and may cause serious repercussions if carried out irresponsibly.
Enviro Care serves the mining industry throughout the Intermountain Region. We offer mining field services in Elko and its environs. Here are a few of the services we provide:
MSHA and 40 Hr. HAZWOPPER Certified
24-Hour Hazmat Emergency Response
Hazardous and non-hazardous material characterizing, handling, shipping and disposal
Provision of roll-off boxes and containers for material storage and project work
Vacuum Truck services (70-120 Drum Capability)
Super Vac (Wet/Dry) capabilities
Confined Space Entry Certifications
Remediation Services
MSHA Compliant
On top of these solutions, we provide cleaning services that will make the site a safer place to work in. We offer tank cleaning (all types), structure decontamination, dredging, pond cleaning, stack cleaning (including mercury), bag house, duct cleaning, and pressure wash cleaning.
For heavier and more serious needs, Enviro Care offers demolition, sampling, and testing. With our Geoprobe capabilities, we can assist you in site investigations, audits, and compliance related monitoring.
Contact us to learn more about the solutions for your mining site. Share with us your specifications and we'll create a proposal that details the ways you can improve your practices.