Highway Spill Response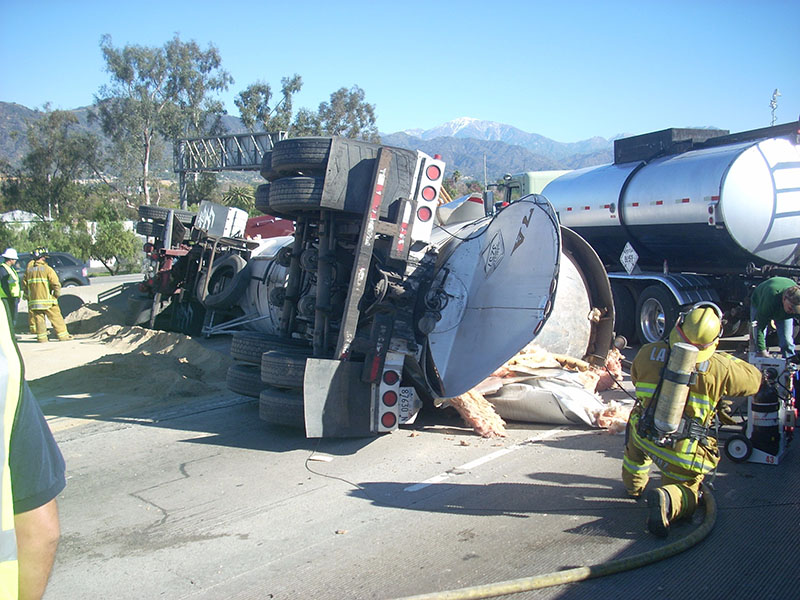 Local, state, and federal public safety agencies and private businesses trust us for their immediate hazmat spill response needs.
Enviro Care has a reputation for delivering fast and dependable hazardous material spill response services to highways across Utah and other locations nationwide. We are one of the leading emergency spill response companies in Utah.
Hazardous Material Spill Response in Utah
Our dispatch team is available 24/7 and ready to provide response services in all types of transportation emergencies, traffic accidents, and natural disasters. Upon receiving your call, our dedicated crew will get to your site as soon as possible, armed with the equipment and expertise to perform the following tasks
Immediate response and containment
Fast recovery and cleanup
Efficient repacking and removal
Restoration and decontamination
Transportation, treatment, and disposal
On-site remediation and containment maintenance
As a company committed to public health and safety and environmental protection, we strive to assist chemical spill response teams as best as we can. With an extensive network of environmental waste management personnel and a diverse fleet of specialized trucks and equipment, we can manage spills from any kind of hazardous material and chemical waste scenario.
See also: Crude oil spill, diesel and gasoline spill, and water involved spills.