Why choose Enviro Care?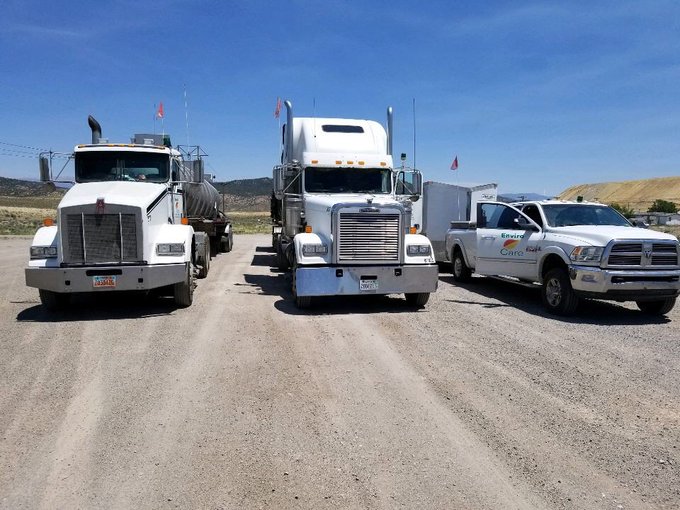 We are committed to both the environment and your business. Our team will make sure your business adheres to all current federal, state, and county waste regulations. As a top provider of emergency response remediation services in Utah and across the nation, you can trust that our team is up-to-date and adept in a wide range of safety and compliance directives.
As a business owner, meeting environmental safety and sustainability metrics is an important task. It not only helps prevent costly damage and legal repercussions in the future, it also ensures the safety of your investment, employees, clients, and stakeholders. But more importantly, it helps reduce your impact on the environment.
We bring over 25 years of combined experience and high-level competencies in environmental science and waste transportation, both in planning and application.
Enviro Care has extensive experience in performing lab pack services for the following industries:
Major Utilities
Mines
Chemical Labs
Clandestine Labs
Universities
R&D Companies
Oil Companies
Government Agencies
Military
Private Companies
Enviro Care recognizes and is concerned about the liability of its customers and the effect hazardous materials and waste has on the environment. Consequently, we only advise use of approved facilities for land disposal, treatment, stabilization, incineration, blending or recycling.
As a results, Enviro Care has established financial arrangements and signed disposal agreements with the following Treatment, Storage and Disposal Facilities (TSDF):
Envirosafe Services of Idaho Inc.
Clean Harbors
Systech Environmental Corp.
U.S. Ecology
Treatment One
DIC Services
We have your business and the environment's best interests at heart. Get in touch with us today to find out which solution fits your business.