Non-Hazardous Waste Management, Transport and Disposal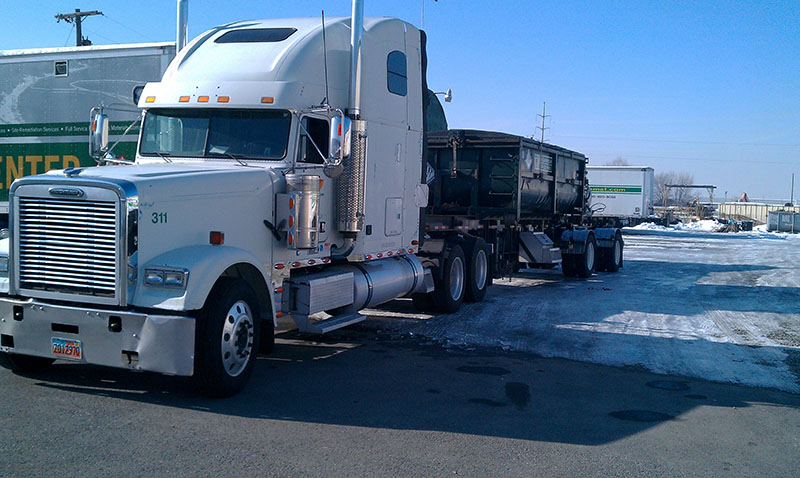 Enviro Care owns and operates an extensive fleet of trucks and trailers required for managing, transporting, and disposing of hazardous and non-hazardous waste nationwide.
Each waste management program involves careful planning where our staff takes the time to understand your processes and unique needs. We'll make sure your program meets all the requirements and safety standards in your industry.
Waste disposal and logistics
Compliance Driven
Regional and Nationwide Coverage
Licensed and Safe Professional Drivers
Universal Waste
Totes, Drums, and CYD Bags
50, 70, and 120 bbl Tankers
Sealed Roll-off Box Rental
End Dumps
Disposal and Recycling Program
We'll see to it that the program we implement not only prevents future harm but also benefits your business in the long term.
We have earned a reputation for providing a streamlined and tailored approach to waste management disposal and logistics. Over the years, we have developed methods and systems that are environmentally friendly, compliant, and safe for our workers. These customs include the adoption of viable and effective ways to reduce, reuse, and recycle the waste stream generated by manufacturing and industrial facilities.
For all your waste disposal needs call Enviro Care. We are a licensed and insured, full-service environmental company that local, state, and federal public safety agencies trust. For waste management, disposal, highway spill response, and transport, we have a response team available 24/7 to assist you.
Check also: Hazmat tank transport