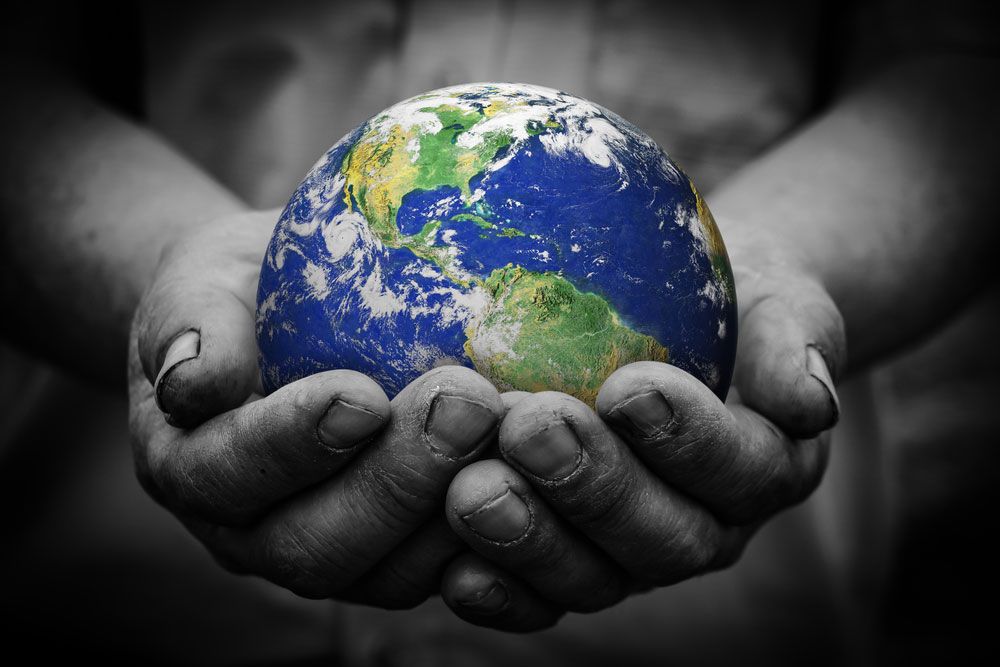 What Project Insights Can Tell You About Your Company
Previously in this space, we've discussed the massive impact of increasing data storage on several areas of waste management and transportation. Where waste disposal in previous generations may have been far less organized, today it can provide all sorts of important data that connects vital sectors of your business and helps you compare yourself to the competition and find internal improvement areas.
At Enviro Care, we're proud to be launching our own program known as Project Insight to help capture this sort of data for all our waste disposal programs. Our data includes a wide variety of potentially important categories, from weight and haul numbers to disposition methods, revenue versus costs, hazardous and non-hazardous wastes, and other detailed areas. Let's look at several of the ways you can use this data, areas of your business where it can make a real impact on both growth and internal assessment:
Financial Areas
First and foremost, waste data collected over a period of time – the longer the better, of course – can be enormously valuable for various financial areas. It can help with basic budgeting for disposal and transportation, naturally, but also with forecasting future needs and even with auditing when it comes time each year (or quarter). If you have not been tracking this sort of information in the past, you might be shocked at the sizable impact it can have on your budget.
Operational Considerations
For companies or entities that deal with several waste locations, it's important to know which are providing the top performance and which are not doing very well. By defining these areas, you can identify the most effective programs you have working for you and apply them in other areas that are not performing optimally. This is the kind of data that often simply can't be gleaned just by observing processes in a given facility.
Regulatory Fields
When it comes time to apply for various permits or other regulatory needs, our Project Insight data will be a great asset. It will allow you to pull this sort of data quickly and easily rather than searching through files to compile the correct data.
General Tracking and Industry Comparisons
Over time, this data will allow you to track a number of internal trends when it comes to waste. Not only can you compare these to previous years or similar periods for your own company, you also are able to track these trends compared to your competitors in the space to see how you stack up and where you need to further your efforts.
Sustainability Improvements
Finally, perhaps our favorite part of Project Insight is how it benefits our clients in sustainability areas. It allows you to set goals for this area and specifically track whether you meet them, plus implement processes to help reach those goals if they aren't being met. Customers love this area with good reason, and it's becoming a larger and larger point of emphasis for suppliers.
For more on the specific parts of your waste processes you can learn a lot from using big data insights, or to learn about any of our industrial waste disposal or transportation services, speak to the pros at Enviro Care today.