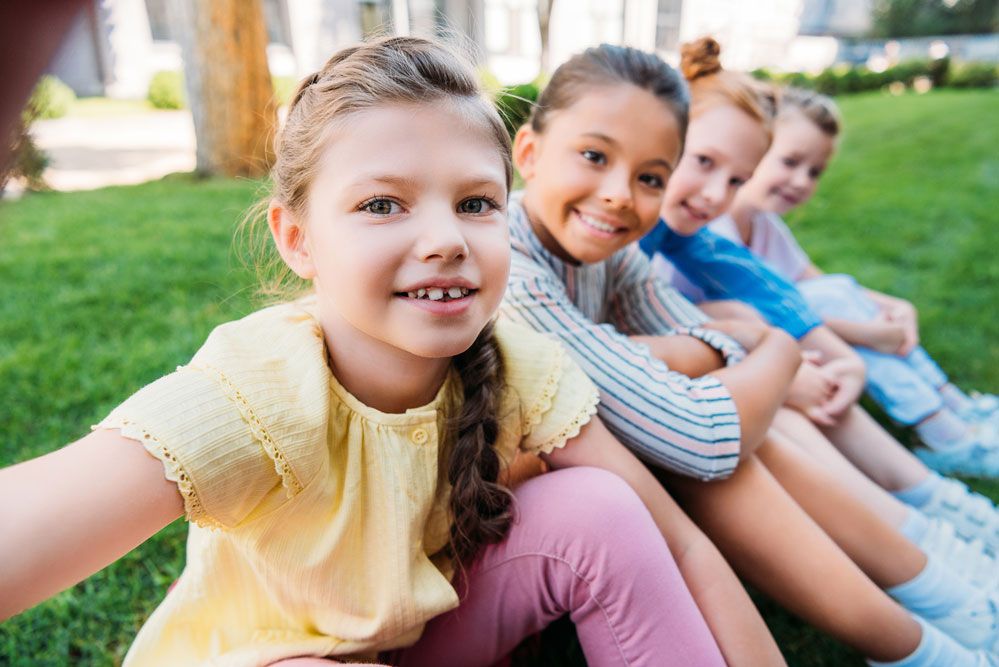 Raising money for Kids on the Move in Utah
From July 1, 2018 to August 17, 2018, individuals who donated were able to vote on Ron's upcoming new haircut style. Participants were able to select haircuts like The Missionary, corn rows, The Smurf (blue hair and blue beard), a mullet, an intricate lizard style, a classic and The Skullet, a hybrid of sorts. Voters were also provided an option to allow Ron to keep his current hairstyle.
Voting was heated and close, eventually coming down to a final-day battle between the Classic, Mullet, and Skullet. Before the stroke of midnight, a voter made a final donation,pushing The Skullet over the top to become the champion.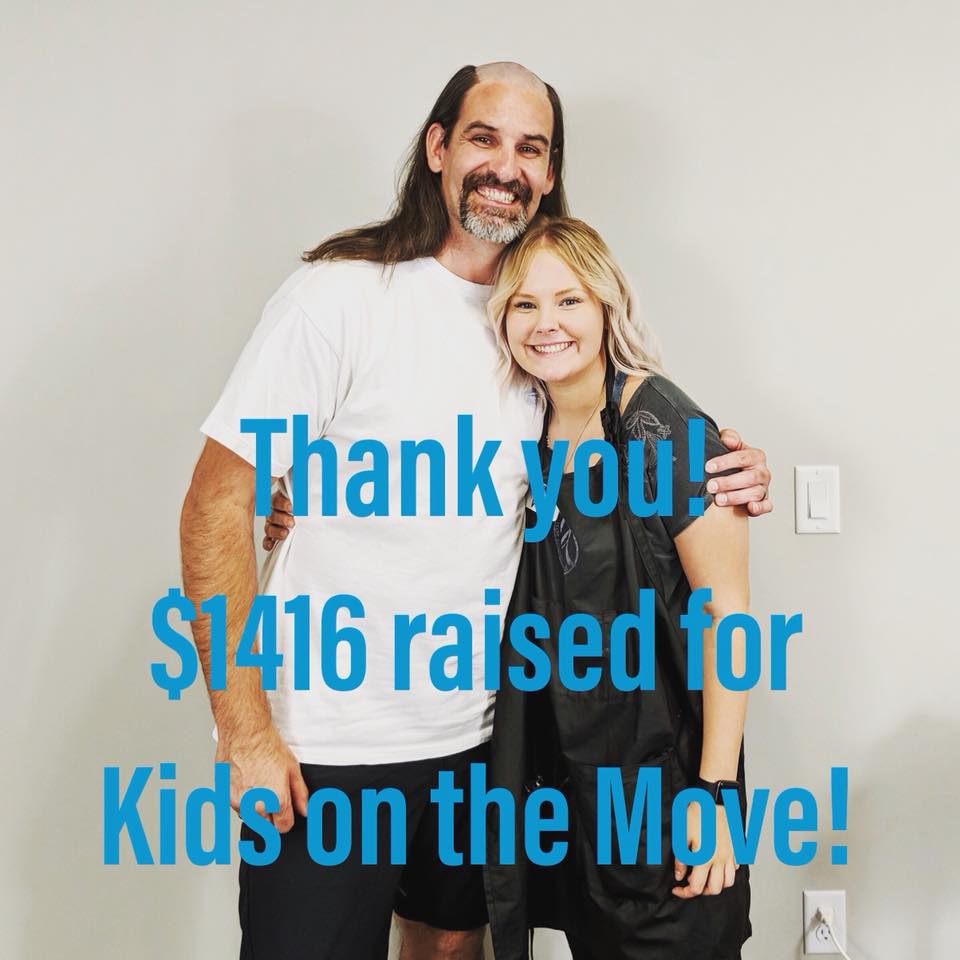 Ron Henderson followed through with his commitment on August 20th, 2018. Dami Hubbs, a cosmetology student at Taylor Andrews, had the privilege of creating Ron's Skullet haircut. Ron will continue to graciously meet with clients over the next two weeks before he can cut the remaining portion of his hair, as per the rules of the contest. Follow Dami Hubbs @dos_by_dami on Instagram.
This contest was held to raise funds for Kids on the Move in Utah. Kids on the Move is an organization providing services throughout Utah to support families with young children with special needs. Learn more about Kids on the Move
Enviro Care raised $1,416 through thecontest. Participants who donated above certain thresholds will receive a limited-edition t-shirt. All proceeds from the event benefited Kids on the Move.
Enviro Care is excited to continue to reach out to its community. Check the website often or join our mailing list to learn about upcoming events.