Ron Henderson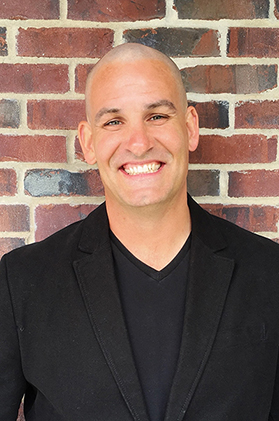 Ron Henderson serves as Enviro Care's CEO. He is an enthusiastic, driven leader who has over 25 years of experience leading and growing response-based service businesses. He enjoys building strategic partnerships and the growth that comes to both parties as a result of shared value.
Ron has a technical mind and studied Industrial Engineering at North Carolina State University in his home State of North Carolina, but is also a student of direct response advertising and applies those strategies often here at Enviro Care.
As a former college athlete, he is driven by winning as a team and staying focused on developing each individual team member to learn, own and be efficient at their part of making Enviro Care great.
He's been involved in many community and professional organizations where he's had an opportunity to speak to large groups on topics related to marketing, personal development, and business growth. Ron's professional work has taken him across the Southern and Eastern Seaboards of the United States, working closely with public and private organizations on large catastrophe events.
His personal interests include spending time with his wife and three children, hiking, sports and serving in the community. His most important "learned life value" was taught to him by his College Basketball Coach who would always say, "How you do anything, is how to do everything."