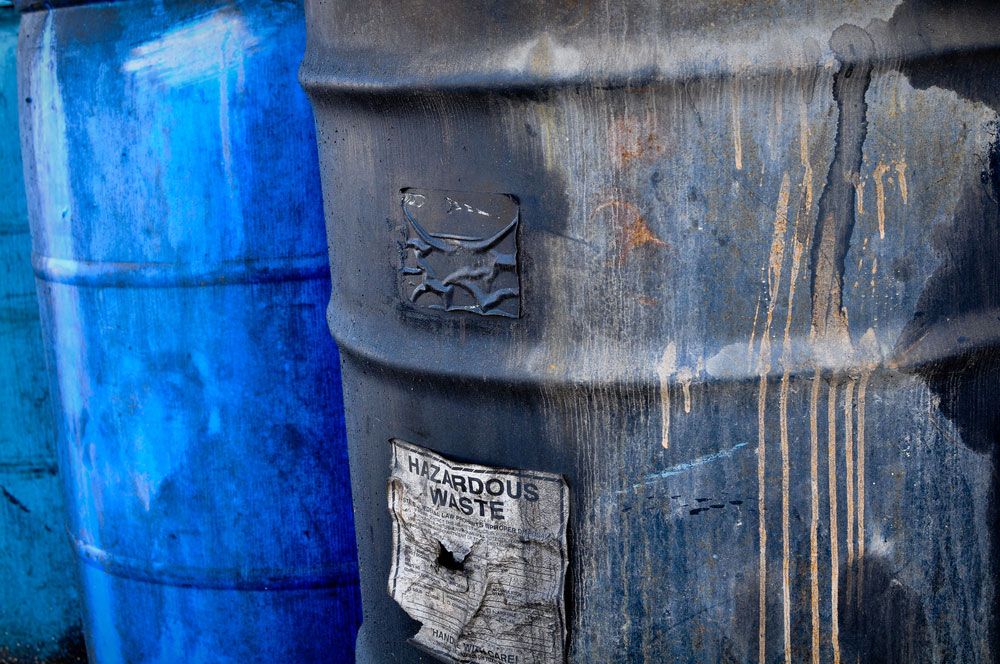 Themes for Hazardous Waste Disposal Profile Reviews
If you're the owner or manager of a business that regularly ships waste streams and various hazardous materials out as part of regular operations, it's important not to get too complacent within this process. It's always good to establish routines and best practices for hazardous waste collection and disposal, of course, but it's vital to remember that your needs here may change over time and you need to keep an eye on these developments.
At Enviro Care, we're proud to offer a variety of hazardous waste collection, transportation and disposal services for a variety of potential business needs. We'll help you remain in compliance with all environmental regulations while streamlining your waste disposal needs in simple, affordable ways. Let's go over some important themes involved in assessing your waste processes for regular changes, plus performing a waste profile review that hits on several important related areas.
Regular Changes to Waste Streams
In many business types, such as labs or industrial process facilities, waste streams become extremely routine over time. This is understandable, as the goal of many such facilities in this area is to keep things relatively uniform and perfect the process to keep efficiency high.
However, such businesses also change their processes often. They may add or eliminate various chemicals to create new products or outcomes, and while these changes won't always impact the manufacturing line waste comes from, it often impacts the waste composition in major ways. It's important to consider not only the amounts and streams for your waste, but also the types of waste involved and how this changes your overall profile, compliance and transportation needs.
Waste Profile Review
One great way to stay up-to-date here is by holding a waste profile review, perhaps annually or maybe even more often if you feel it's appropriate. In many states, in fact, you are required to submit documentation on waste generation and composition at least once a year, and even if not, this is a good habit to get into.
Keep all your hard-copy profile forms and any analytics you have on your waste streams. These act as records of your waste activity, which you can reference as needed.
Important Themes to Address During Review
Some important questions or themes to consider during your waste profile review:
Is the process currently active and operating?
Which new chemicals or constituents have been added, removed or replaced since the last review?
How has the overall generation process changed since the last review?
Do you need to add or remove any RCRA codes?
Has any of the above changed your shipping needs?
Should the profile be inactivated, recreated or otherwise changed moving forward?
For more on waste review profiles and managing your waste streams, or to learn about any of our hazardous waste transportation services, speak to the staff at Enviro Care today.