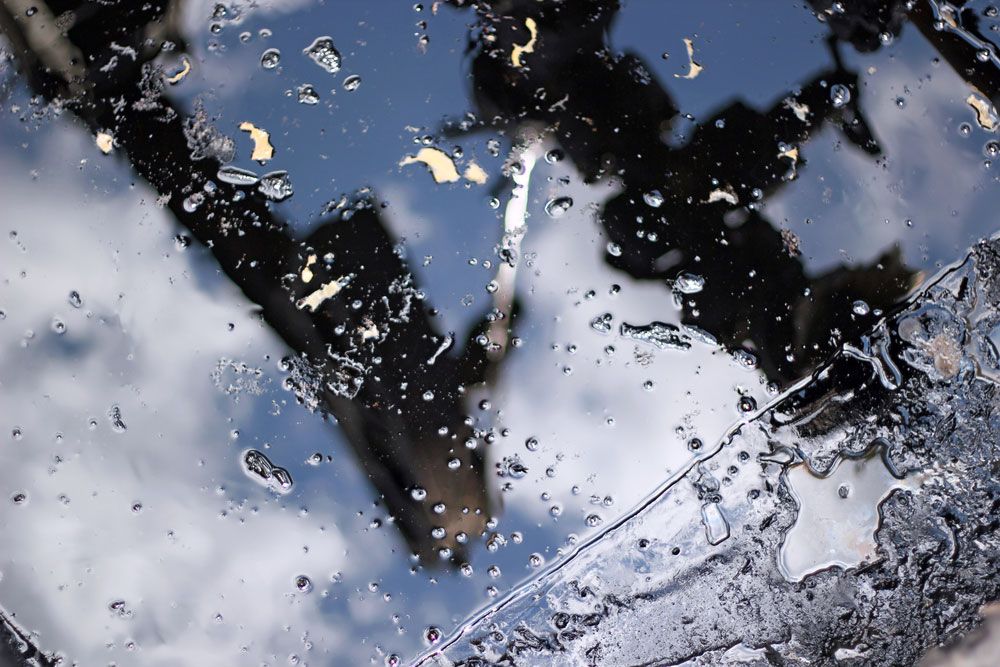 Preventing and Responding to Hazardous Oil Spills
For many within the EH&S field, oil spills are a significant concern that have to be accounted for. Not only should numerous practices be put into play to prevent such hazardous instances, plans should be in place for response and remediation if such an event does occur.
At Enviro Care, we provide a variety of hazardous waste collection and transportation services, including emergency response services for water-involved petroleum spills and other potential oil concerns. We have a huge stock of equipment and facilities available, and are qualified to act as Incident Commander for large cleanup projects. In addition to these services, we can also provide expertise on preventing and responding to oil spill concerns – here are some basics:
Understand Regulations
For starters, it's vital to know all of the regulations on storage, transportation and other oil-related areas. Bodies such as the EPA, DOT and even OSHA all promote such regulations, which may change over time and must be accounted for on a present basis.
These regulations are important for twofold reasons: To limit the risk of oil spills and hazardous risks, but also to keep businesses in compliance. Ensure all equipment and containers are updated as needed, and that employees are taking all the proper precautions.
Training and Employee Resources
Speaking of employees, they should be diligently and specifically trained on all regulations and safety procedures for oil transportation. Not only should this training take place for every new hire, it should be updated regularly based on any changes in regulatory requirements.
One strong tactic many of the best businesses use here: Sending emails or other company-wide memos to all employees anytime regulations are changed or new information comes out about them. Keeping everyone who may handle oil transportation up-to-date on all important areas is vital for preventing spills.
Facility Response and Remediation Plans
No matter your level of preparedness and precautions taken for avoiding spills, multiple plans must be in place in case of such a spill:
A facility response plan that complies with all EPA regulations. This plan should be reviewed with all employees regularly, and placed in prominent locations.
A post-emergency remedial plan meant for recovery after the spill has occurred. This should include proactive measures and ensure employees are prepared to safely assist with remediation.
On-Site Responsibilities
All operators or staff who will be present at a given oil-related job site must be qualified to perform each of the following duties in the case of a spill:
Determine the precise source of the spill.
Assess when the spill first broke loose and the rough amount that has leaked.
Recognize safety hazards caused by the spill.
Start the spill containment process.
Report the spill based on local, federal and state guidelines.
To learn more about preventing and responding to oil spills, or for information on any of our environmental services or waste management, speak to the staff at Enviro Care today.