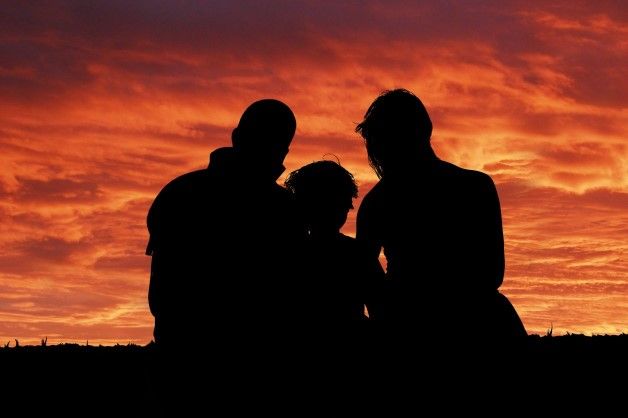 BioCare: Your Trusted Partner in Expert Biohazard Cleanup Services
BioCare, is a leading biohazard cleanup company proudly serving families and property owners in need. As part of our esteemed parent company, Envirocare, BioCare brings its expertise and dedication to the forefront, addressing a wide range of challenging situations with discretion and sensitivity. Our comprehensive services encompass crime scene cleanups, suicide aftermaths, drug scenes, hoarding situations, and mold issues. BioCare plays a vital role in assisting you during difficult times and ensuring a safe and clean environment for your loved ones and property.
Why Choose BioCare?
Expertise in Biohazard Cleanup: BioCare boasts a team of highly trained professionals with extensive experience in biohazard remediation. Our specialists are equipped with the knowledge and tools necessary to handle a variety of hazardous situations, from blood and bodily fluid cleanup to the removal of hazardous chemicals.
Discretion and Sensitivity: We understand that certain situations require the utmost discretion and sensitivity. At BioCare, we prioritize your privacy and emotional well-being. Our team works diligently to ensure that all traces of the event or hazardous substance are thoroughly eliminated, providing you with peace of mind during a difficult time.
Comprehensive Services: BioCare offers a wide range of cleanup services to address diverse biohazard scenarios. Our expertise extends to crime scenes, suicides, drug-related incidents, hoarding situations, and mold issues. No matter the cleanup's scale or complexity, we can handle it efficiently and professionally.
Prompt Response: We recognize the urgency of biohazard situations and the need for swift action. Bio Care maintains a rapid response team, ready to mobilize at a moment's notice. We prioritize your safety and strive to arrive at the scene promptly, ensuring the cleanup process begins as soon as possible.
Salt Lake City and Elko Biohazard Services
Crime Scene Cleanup
Our team is well-versed in crime scene cleanup procedures, including the removal of biological and chemical substances. We restore the affected area to a safe and habitable condition, allowing you to move forward.
Suicide Cleanup
BioCare understands the emotional toll a suicide can have on families and property owners. We approach these situations with compassion while employing meticulous techniques to remove all traces of the incident.
Drug Scene Cleanup
Drug scenes can present significant health risks due to the presence of harmful substances. Our experts are equipped to handle decontamination, ensuring your property is safe for occupation.
Hoarding Cleanup
Hoarding situations can create hazardous environments, posing risks to individuals' health and safety. BioCare's team is experienced in navigating hoarding scenarios, removing clutter, and sanitizing the area to restore a clean-living space.
Mold Remediation
Mold growth can compromise indoor air quality and cause health issues. BioCare employs advanced techniques to identify, remove, and prevent mold, providing a healthier living environment for you and your loved ones.
When faced with biohazard cleanup needs, BioCare is your trusted partner. Backed by the expertise and resources of EnviroCare, we offer discreet and sensitive services to assist families and property owners in distress. Our commitment to professionalism, prompt response, and attention to detail sets us apart. Let BioCare be your guiding light through challenging times, ensuring a safe and clean environment for your well-being. Contact us today to learn more about our services and how we can assist you.