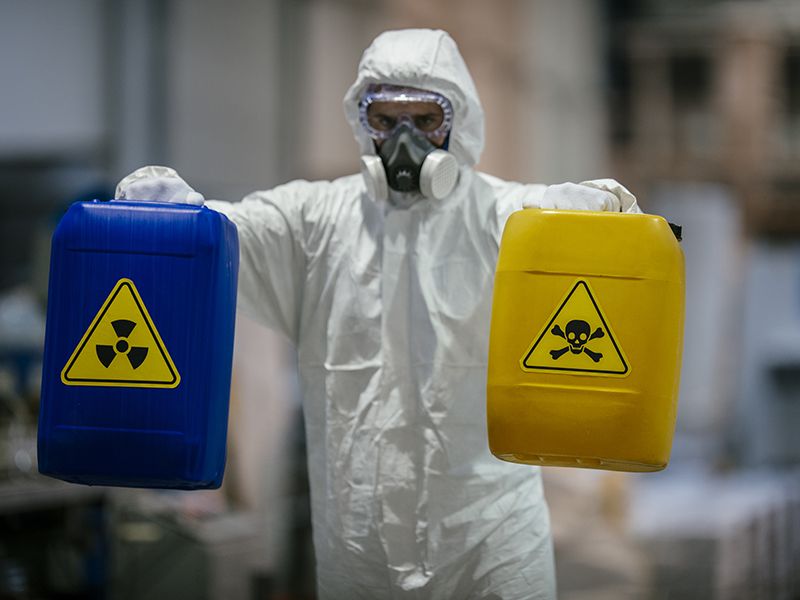 Bio-Hazard Cleanup Services Idaho
Struggling with Biohazard Aftermaths in Idaho?

Let EnviroCare be your Guide
EnviroCare understands the harrowing challenges you face when biohazards disrupt your life. Whether it's the aftermath of a traumatic event, an industrial accident, or the daunting cleanup of an unattended death, we empathize with your pain and frustration. 
Our Biohazard Cleanup Services in Nevada are designed to provide you with a beacon of hope during these darkest hours.
Understanding Biohazardous Waste
Biohazardous waste refers to materials or substances that pose a threat to human health, as they may contain infectious agents, toxins, or other harmful properties. 
This waste includes items like blood, bodily fluids, syringes, chemicals, and contaminated materials. Proper management and disposal are essential to prevent health risks.
Is your Nevada property in need of expert biohazard cleanup?
Our Comprehensive Biohazard Cleanup Services in Nevada
EnviroCare is a trusted and compassionate partner, committed to restoring safety and serenity in your home or workplace. 
With years of experience and a dedicated team of professionals, we offer Biohazard Cleanup Services in Nevada that prioritize your well-being, property, and peace of mind.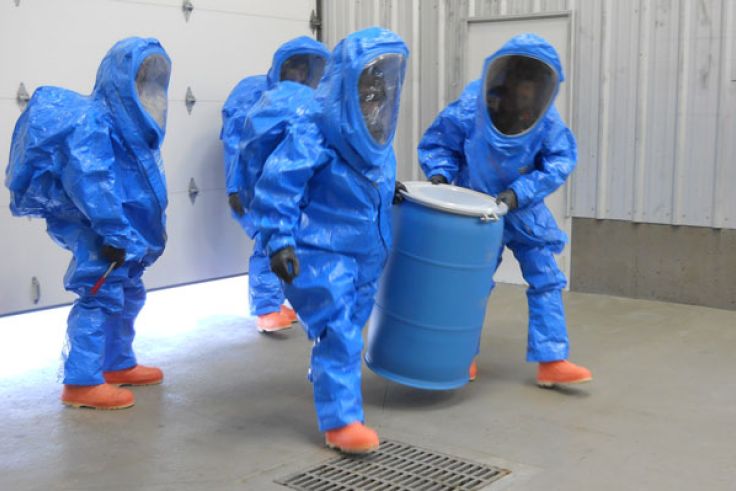 Biohazard Cleanup Resulting from Suicides, Homicides, Violent Crimes
The aftermath of violent incidents is emotionally and physically challenging. 
Our skilled technicians are here to sanitize and restore your property, ensuring that no traces of biohazards remain.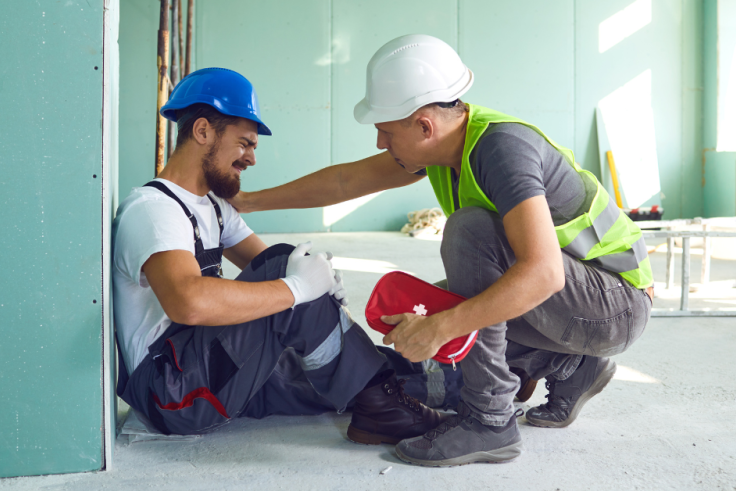 In-home or Industrial Accidents
Accidents happen when you least expect them. 
We provide swift response and thorough cleanup services for accidents in both residential and industrial settings, putting your safety first.
Vehicle Disinfecting, Patrol Car Cleanups
Vehicles can also become contaminated with biohazards. 
We specialize in disinfecting and cleaning vehicles, including patrol cars, to maintain a safe environment.


Unattended Death/Decomposition
The decomposition of a loved one's body can be overwhelming. 
We handle these sensitive situations with care, ensuring the area is safe, clean, and free from biohazards.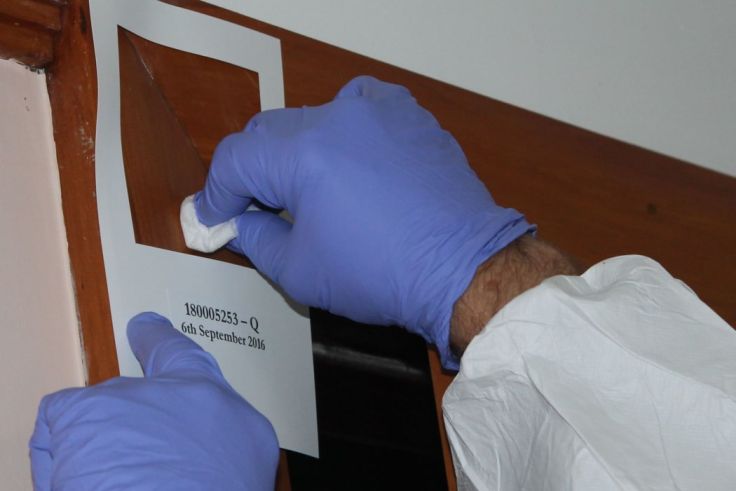 Meth Testing, Meth Decomposition, Fentanyl Testing, Fentanyl Decomposition
Contamination from drugs like meth and fentanyl requires professional intervention. 
We offer comprehensive testing and decomposition services to ensure your property is safe.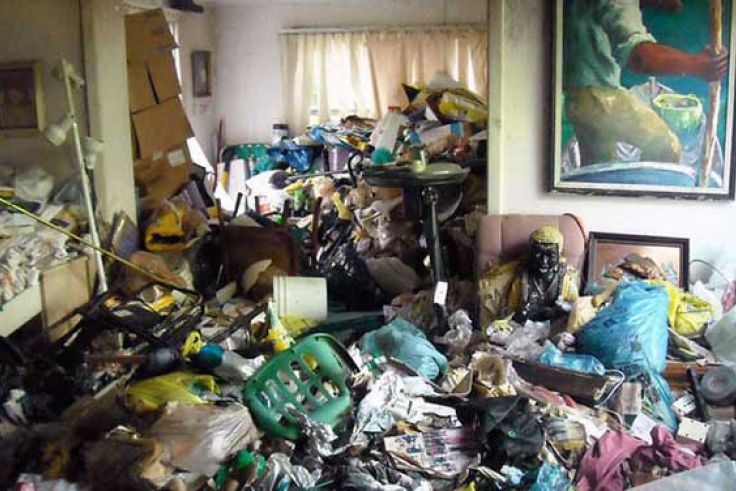 Gross Filth Cleanup and Hoarding
Hazardous environments due to hoarding or gross filth can be challenging to address. 
EnviroCare is equipped to clean, sanitize, and restore the affected areas.
Take Back Control of Your Space
Don't let biohazards continue to disrupt your life. 
Contact EnviroCare today for professional Biohazard Cleanup Services in Nevada. 
We are here to bring back peace and safety to your environment. 
Let us be your lifeline in the face of chaos.
Our Biohazardous Waste Removal Process
Dealing with bio-hazardous waste requires a well-defined process to ensure safety, compliance with regulations, and the restoration of affected areas. 
Enviro Care follows a meticulous process that can be summarized in a step-by-step listicle:
Identification and Labeling
All bio-hazard containers are carefully labeled with bio-hazard labels, ensuring compliance with state requirements.
This step is crucial for maintaining legal standards and distinguishing hazardous materials.
Compliance with Regulations
Bio-hazardous waste must be disposed of following both state standards and OSHA regulations.
Strict adherence to these regulations guarantees the safe handling and disposal of hazardous materials.
Licensed Hazardous Waste Facility
The waste collected is transported to a licensed hazardous waste facility for proper disposal.
These facilities are equipped to handle and manage hazardous materials safely and efficiently.